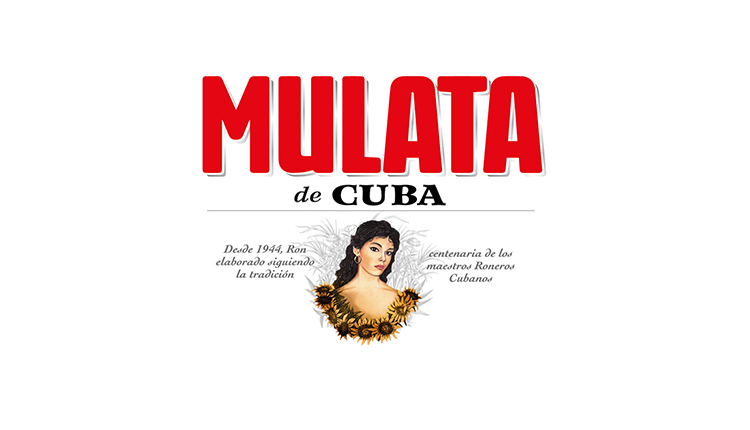 AMONGST THE TOP 3 ON CUBA

Ron Mulata is produced in various distilleries in Cuba. The most important one for bottling for international export is located in Santa Fe. Like most Cuban rums, it is made from sugar cane molasses and produced under various brands.
The Ron Mulata brand is one of Cuba's three most important brands of rum and covers a large part of the local market. Internationally, the brand is becoming more and more important and is gaining an increasing number of fans in Europe.
Only genuine with warranty seal Original Cuban Rum
The green Cuban warranty seal on rum bottles characterizes the authenticity of Cuban rum in the bottle. This seal is awarded by the Cuban government and guarantees the manufacture of the product in Cuba and safeguards against counterfeiting.