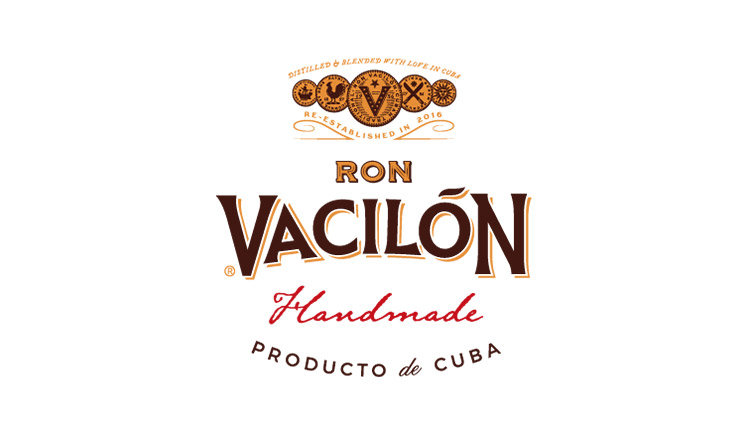 VA | CI | LÓN [BASI'LON]: CHEERFUL, TEASING, CRAZY, LIKEABLE
Ron Vacilón was one of the most popular rums of the Cuban people in the golden 50's. With the beginning of the 60's, its production had practically ceased. Exactly 60 years after its initial launch, Ron Vacilón, one of the best handmade Cuban Rums, is now being re-established for it to explore the world.
One Importer, many Brands
Only genuine with warranty seal Original Cuban Rum
The green Cuban warranty seal on rum bottles characterizes the authenticity of Cuban rum in the bottle. This seal is awarded by the Cuban government and guarantees the manufacture of the product in Cuba and safeguards against counterfeiting.