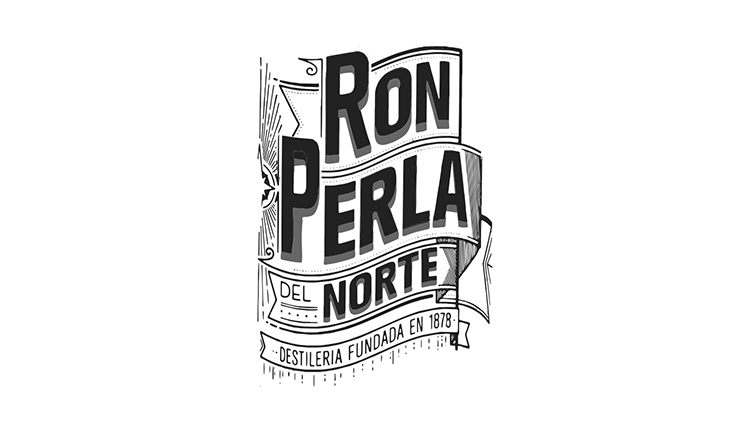 PEARL OF THE NORTH
The production of the little sister of Ron Havanna Club and Ron Arecha, of Jose Arechabala in Cardenas, was discontinued in the 1960s. Due to the growing demand on the world market for Cuban rum, Ron Perla del Norte is now being produced again. With a new international design and 3 brands, the "Pearl of the North" is a making its journey into the world of RUM experts.
One Importer, many Brands
Only genuine with warranty seal Original Cuban Rum
The green Cuban warranty seal on rum bottles characterizes the authenticity of Cuban rum in the bottle. This seal is awarded by the Cuban government and guarantees the manufacture of the product in Cuba and safeguards against counterfeiting.