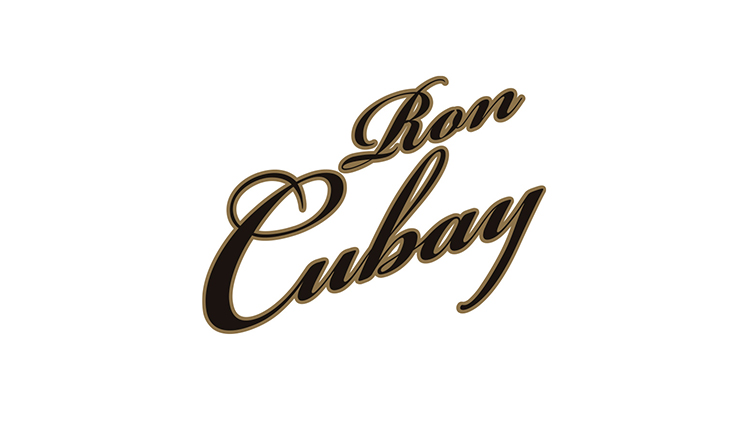 "THE TASTE OF THE CENTRE"
Ron Cubay is a very recent brand of Cuban rum. It was founded in 1964 in Santo Dominco in the province of Villa Clara, in the centre of the island. It is therefore known as THE CENTRE, "The Taste of the Centre". The rum was originally created for the domestic market. On the strength of multiple awards for the quality and presentation of this brand, export was approved for the international market from 2010. Since then Ron Cubay has conquered the market of rum lovers all over the world. In terms of taste, it captivates with its lightness and blend of aromas in the individual brands.
One Importer, many Brands
Only genuine with warranty seal Original Cuban Rum
The green Cuban warranty seal on rum bottles characterizes the authenticity of Cuban rum in the bottle. This seal is awarded by the Cuban government and guarantees the manufacture of the product in Cuba and safeguards against counterfeiting.