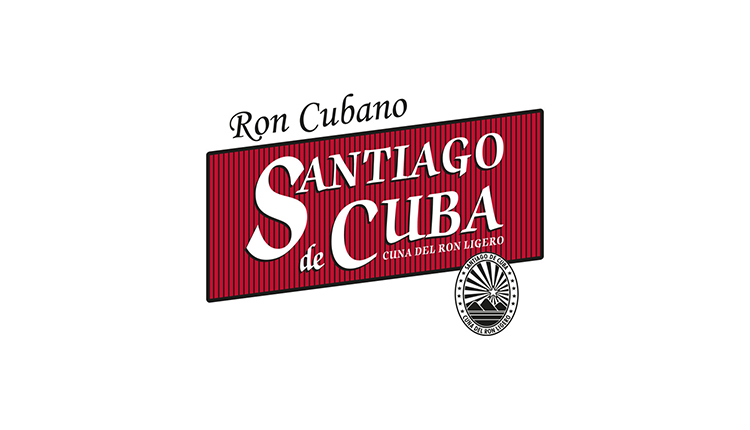 TRUE CUBAN JOY
At the end of the 19th century the great Cuban rum distilleries and thus the great Cuban rum originated. One of the largest distilleries is located in Santiago de Cuba, the capital of Cuban culture. The cradle of great rum creations is situated there, it is produced and bottled there.
The secrets of rum production are passed on from generation to generation. In this way the "maestros Roneros" possess a truly well-guarded treasure. Only by using this knowledge, centuries of experience and the best sugar cane in Cuba is it possible to make a rum of this quality.
One Importer, many Brands
Only genuine with warranty seal Original Cuban Rum
Das grüne cubanische Garantiesiegel auf Rumflaschen zeichnet die Echtheit von cubanischen Rum in der Flasche aus. Dieses Siegel wird von der kubanischen Regierung vergeben und garantiert die Herstellung des Produkts auf Cuba und sichert vor Fälschungen.