One Importer, many Brands
Katalog 2019
Unser neuer Katalog ist online. Blättern Sie gerne durch unseren aktuellen Katalog oder laden Sie Ihn sich gleich runter. Informieren Sie sich ausführlich über unsere original kubanischen Rum Marken.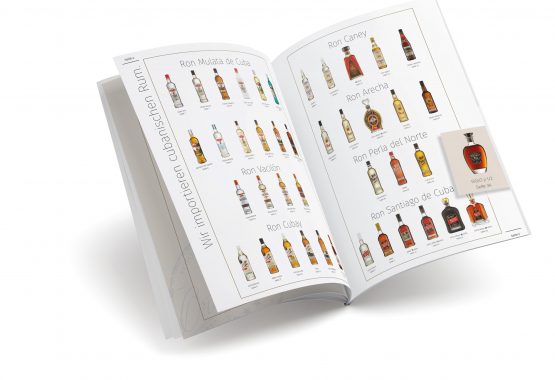 Only genuine with warranty seal Original Cuban Rum
The green Cuban warranty seal on rum bottles characterizes the authenticity of Cuban rum in the bottle. This seal is awarded by the Cuban government and guarantees the manufacture of the product in Cuba and safeguards against counterfeiting.