One Importer, many Brands
Catalogue 2019
Our new catalog is online. Feel free to browse through our current catalogue. Find out more about our original Cuban rum brands.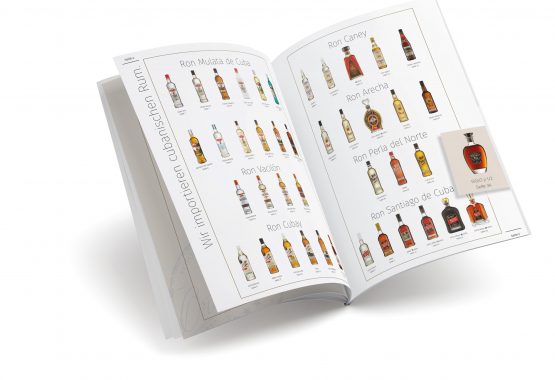 Only genuine with warranty seal Original Cuban Rum
The green Cuban warranty seal on rum bottles characterizes the authenticity of Cuban rum in the bottle. This seal is awarded by the Cuban government and guarantees the manufacture of the product in Cuba and safeguards against counterfeiting.