HELLO RUM FRIENDS,
CUBA, with its turquoise blue waters, white beaches and the pure joys of life that every Cuban has to offer with a good cigar and a local rum, fascinates us today. Just this Cuban rum inspired us to deal with the land of Cuba and the import of Cuban rum. It all started for us in 2011, in the year when our company started out with some of Cuba's most unknown and yet no less outstanding rumors to write corporate history.
Since then, we have been working intensively on setting up business contacts at CUBA. Our main business is importing Cuban rums.
We are proud to be the only importer to offer you 5 large RUM brands from Cuba, of which we are also exclusive importer of 3 brands. Our import portfolio includes RON MULATA, RON VIGIA, RON ARECHA, RON CUBAY and RON SANTIAGO.
We would also like to welcome you to our satisfied customers in the future and look forward to convincing you of our competence in the import of Cuban RUM.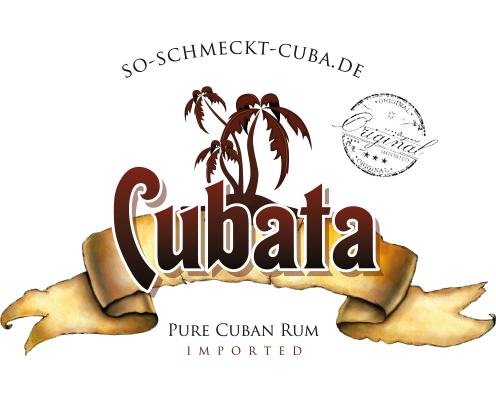 One importer, many Brands
Catalogue 2019
Our new catalog is online. Feel free to browse through our current catalogue. Find out more about our original Cuban rum brands